2017/04/19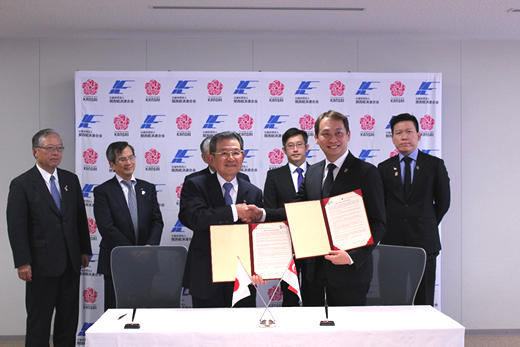 Kankeiren had a meeting with Singapore Learning Mission to Japan led by Mr. Teo Ser Luck, Singapore Minister of State for Manpower on April 19, 2017.
The mission was accompanied by the members of Singapore Manufacturing Association (SMF).
Mr. Dougras Foo, Chairman of SMF and Mr. Shosuke Mori, Chairman of Kankeiren signed the continuance of MOU. Kankeiren and SMF have continued a cooperative relationship since they signed the Agreement of Coooperation for the first time in 1995.
back numbers
Kankeiren in Brief

Kansai Economic Federation (Kankeiren) was established in October 1946 as a private, non-profit organization.
more
Kankeiren's Booklet 2015

Download(PDF:2,200KB) Annual Booklet of Kankeiren's Profile.
Kankeiren's Booklet 2015 (Chinese:中文)

Download(PDF:5,320KB) Annual Booklet of Kankeiren's Profile.(Chinese:中文)小册
Travel around "Kansai" with just one IC card and a smartphone!

Introducing the "Hanayaka Kansai: The Flower of Japan - Kansai" Logo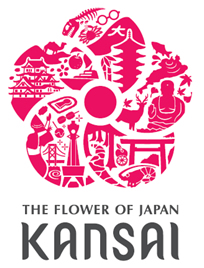 a logo to promote the attractiveness of the entire Kansai region
Hanayaka Kansai Selection 2016
a list of local specialties recommended for international visiters to Kansai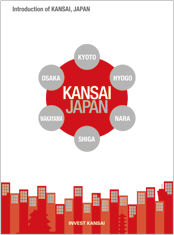 Download(PDF:3,733KB)
An annual brochure introducing the Kansai economy, major projects and a brief history.
Kansai: an Environmentally Advanced Region
Website introducing the case studies of superior technologies or products of Kansai Businesses, contributing to the solution of global environmental issues.