What's New
2018/11/11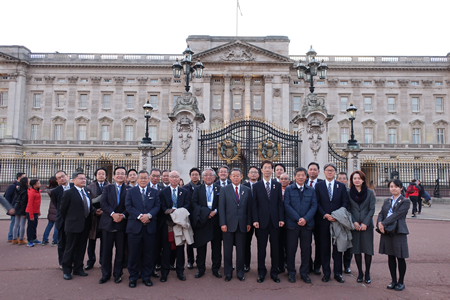 Kankeiren dispatched a delegation to Belgium, Germany and the U.K. from November 11 to 16, 2018. The delegation of twenty-seven persons was headed by Mr. Masayuki Matsushita, Vice Chairman.
The main purpose of the delegation is learning about and exchange views on the schedule of Brexit negotiation with both of the U.K. and the EU, and conducting a survey on the impact of Brexit to supply chain such as single passport, duties and licensing.
So the delegation visited the government authorities, both the EU and the U.K., Japanese chamber of commerce, a think tank and so on, and had a lively exchange of views about Brexit.
About Kansai Economic Federation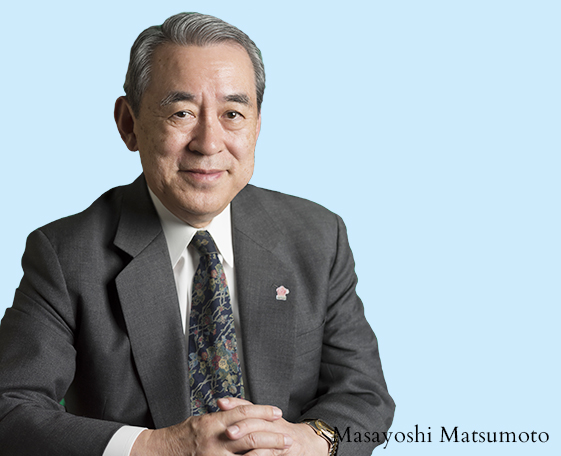 Kansai Economic Federation (Kankeiren)
was established in October 1946 as a private,
non-profit organization.
more
Annual Booklet of Kankeiren's Profile.